As the title may tell you,
I, Lim WeiC Eric have REACH MY 100th POST!!!!!
Lets celebrate with a little cute ness =)
I bet you people went
OMFG SO F#$KING CUTE!!!!
Besides the cute-ness,
Today happens to be HALLOWEEN!!! *plays spooky music*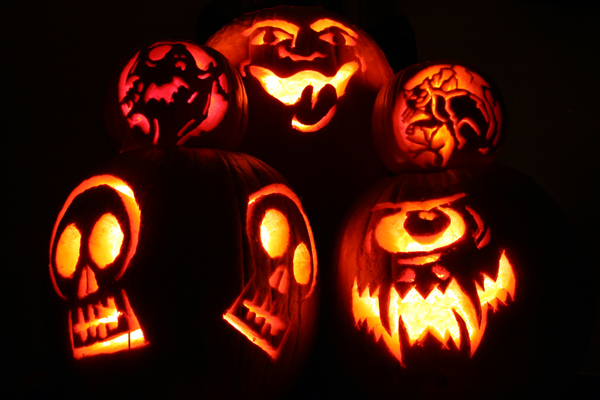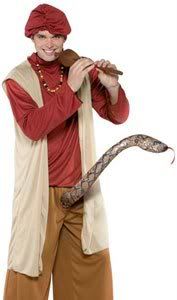 In conjunction to that,
All American Rejects concert is today!
WHEEEEEEEEEEEE *acts like yee vonne when she saw cheeserland* xD
haha
i'm gonna take loads of photos!! if i can XD
if you ever see aik jean, just say "plaster" =)
hahahahahah
okay i guess i forgot wad i wanted to blog about.
oh well.. there are many more to come =)
XOXO hate me hate me!!! XD *someone's version*
bye!